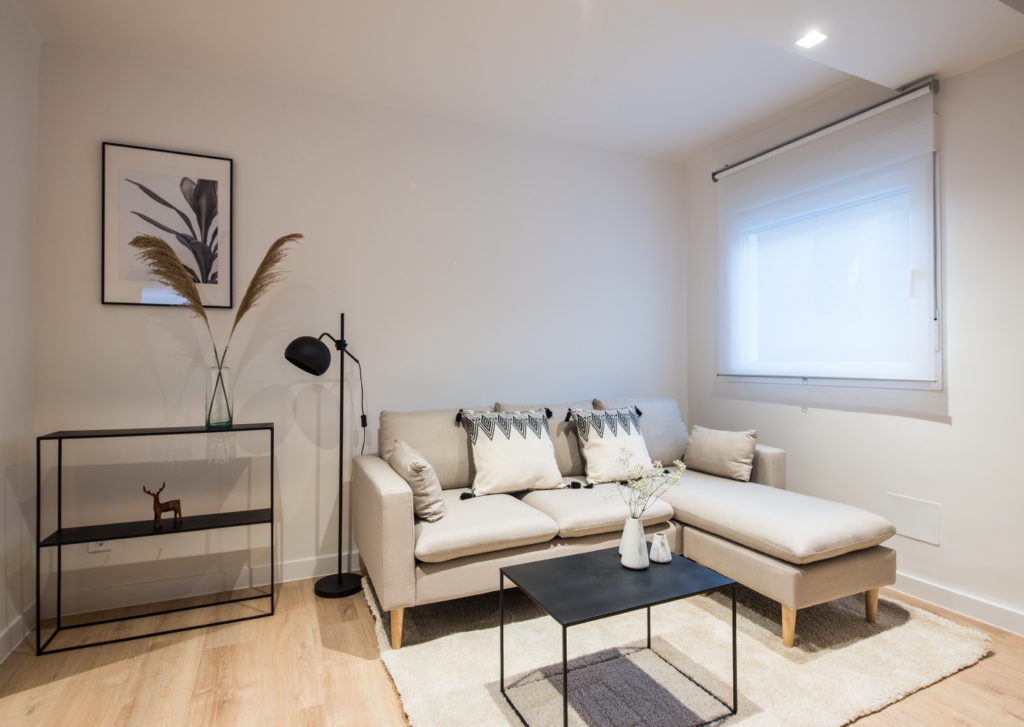 Home staging is the process of getting a house ready to be sold. The aim is to sell the house for the higgest price in the shortest time.
When selling a home, it has become a product and you want to emphasize its good features and it must look better tan the other products in its price range.
Using profesional advice in marketing, psychology, furnishing and decorating will help your home looking as beautiful and appealing to buyers as possible. It's meant to accentuate the positive features and show buyers the potential the space holds.
Staging will help the property photos stand out online
Capturing someone's attention enough to make them see your home in person is the goal.
Staging can help people better imagine themselves living in a space
When a home is empty, it might be harder for someone to really imagine themselves living in the space.
It's all about creating an emotional connection: Once someone has fallen in love with the space, it's much easier for them to commit to buying.
Staging demonstrates a home's potential, it can make a space seem bigger
It might seem like completely emptying a space would make it seem bigger, but on the contrary, rooms can end up looking small when they're completely empty.
Showing how the space in a room can be used takes buyers one step closer to envisioning living there.
Are you a property owner?
Eleba your home.
Increase the value of your property and sell faster.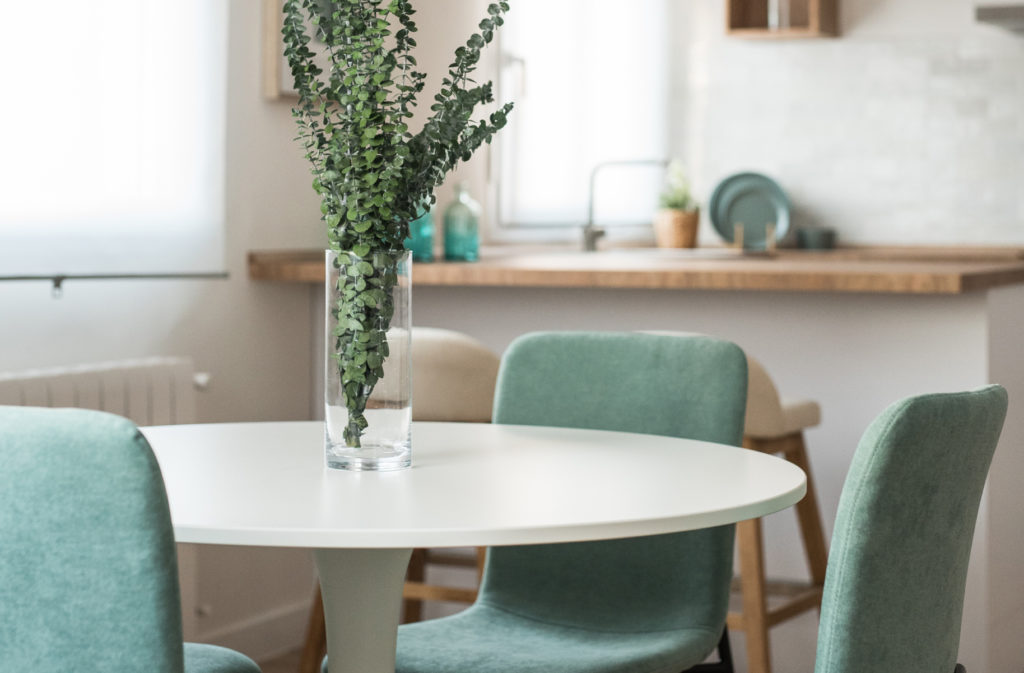 Are you a real state agent?
Eleba the turnover of your listings.
Boost the visits on your listings and the likelihood of closing a sell. Give your clients the most memorable home buying experience.
Are you a property investor?
Eleba your investment.
Raise the value and check the return of staging investment by selling faster, at the best price and reducing costs.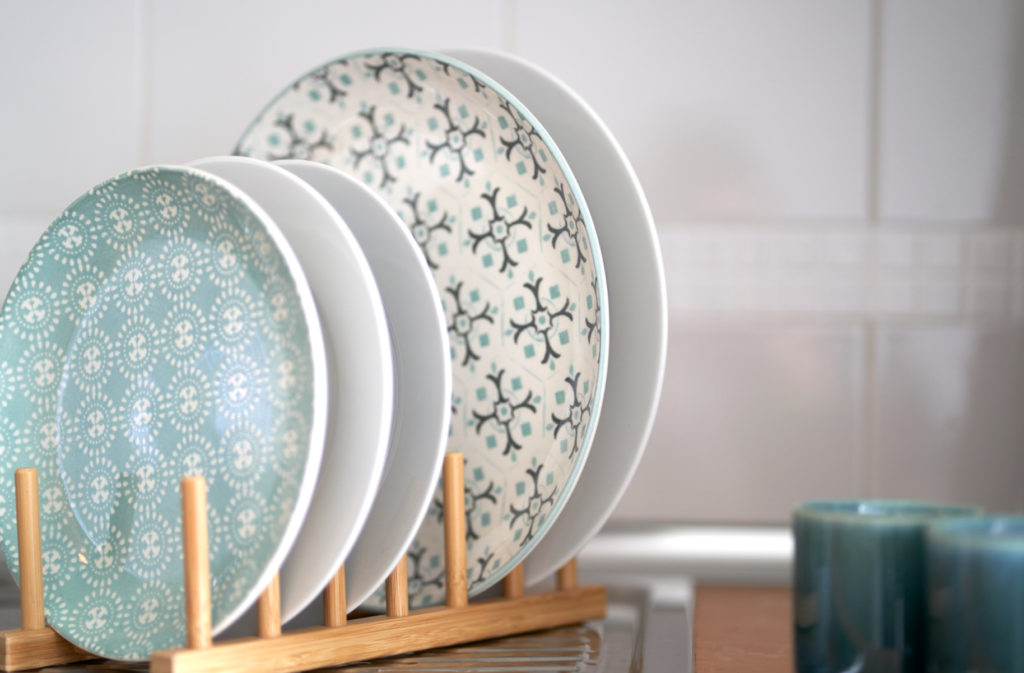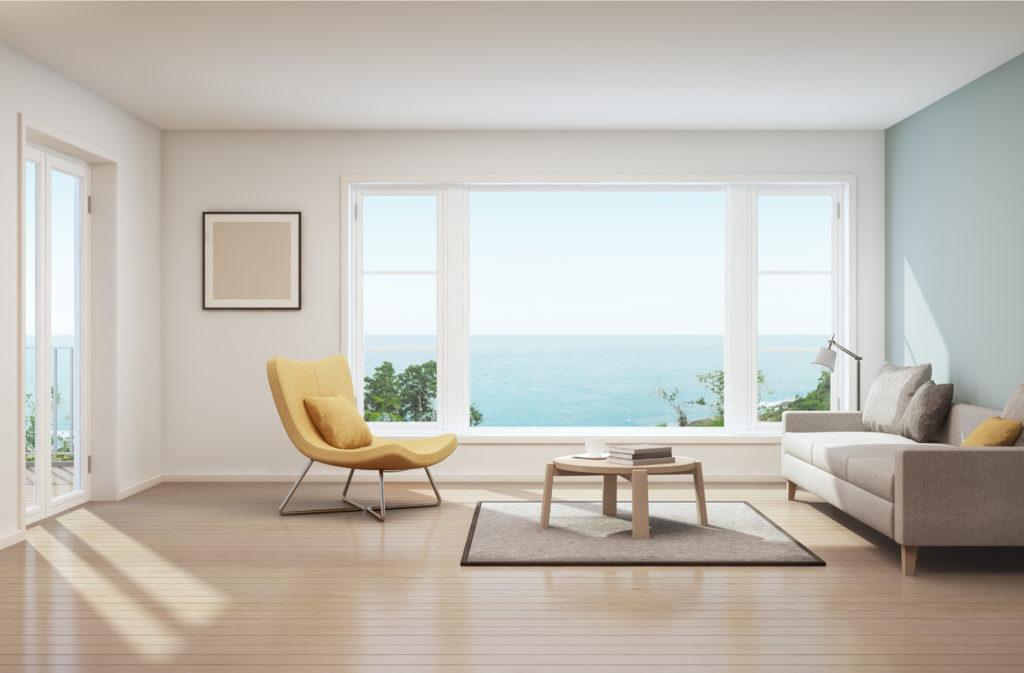 Are you a property developer?
Eleba your new development.
Make your development standing out from the competition.
Home Staging Services
A total staging for every single room with a more modern look and feel will raise the selling possibilities. The aim is to create attractive move‐in ready spaces that seduce all of your potential home-‐buyers at a glance.
Find your Home Staging services in Madrid and Marbella. Eleba Home Staging will help you to elevate your property and profit, call us and avoid unnecessary time on the market and severe price reductions.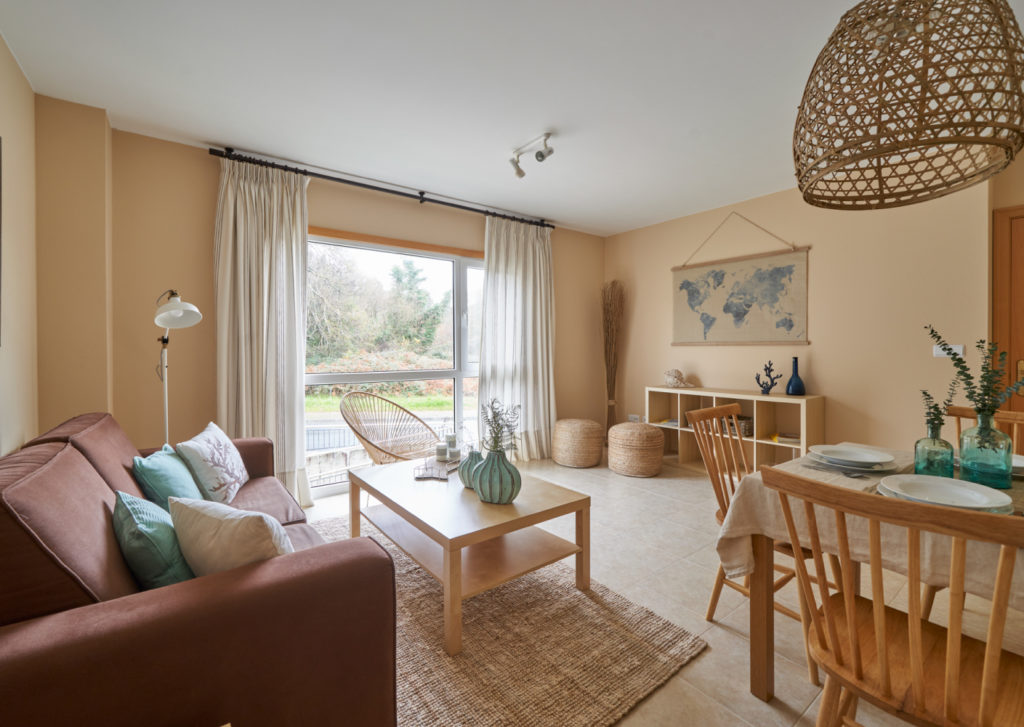 BASIC HOME STYLING or home staging relooking: Styling services designed for homes with existing furniture or empty houses. 
After a two hours free visit and a careful study, we conduct a complete depersonalization of the space in order to achieve a highly effective staging that is properly prepared for sale. It might include buying or hiring pieces of furniture and atrezzo and getting the right profesional to fix imperfections.
Includes a professional photo shoot.
We can also publish the advertisement online and show the property to posible buyers/renters if you need it.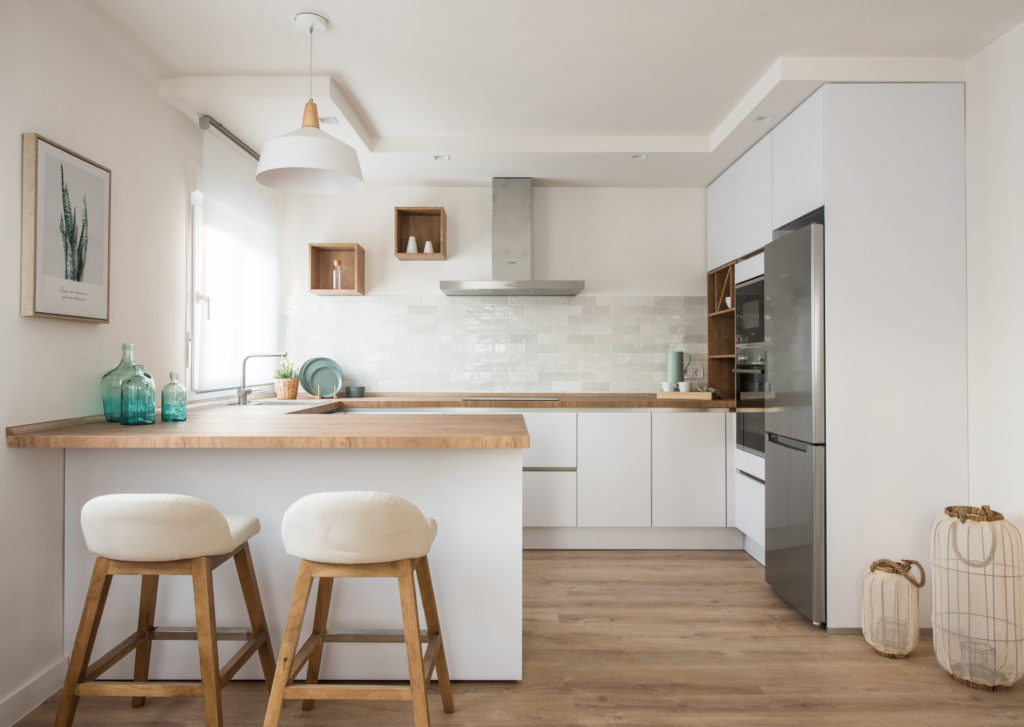 ADVANCE HOME STYLING or home staging remodelling:  All included in Basic Home Styling plus remodelling part or the whole house.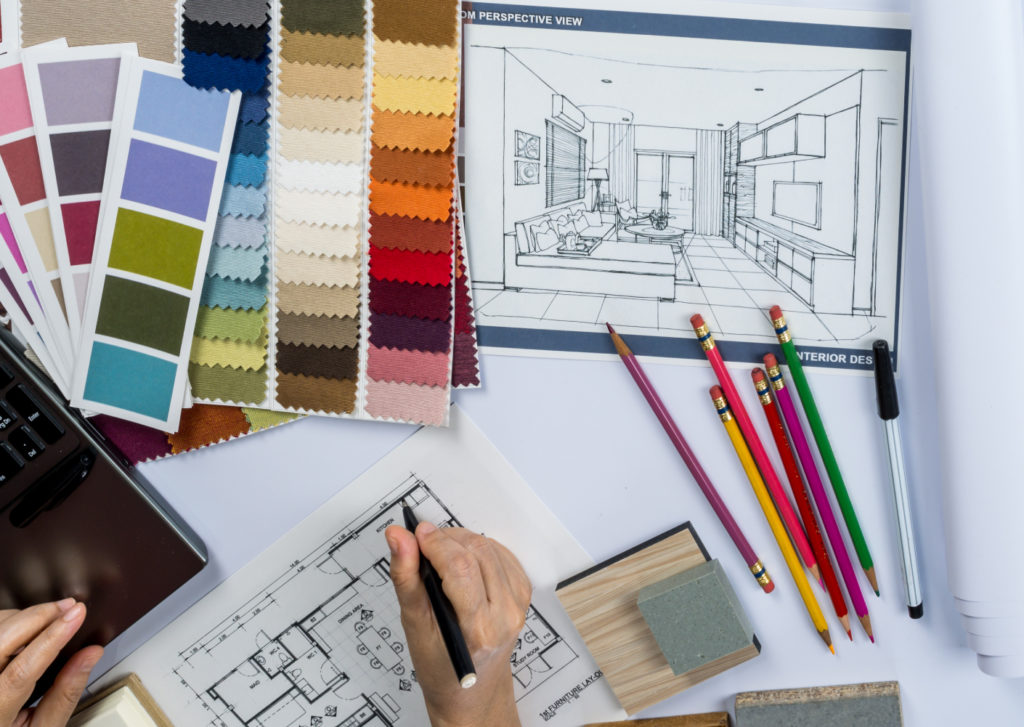 HOME STAGING ADVICE FACE TO FACE OR ONLINE
HOME STAGING PLAN: get the best advice so you could do all required work and changes by yourself. It also includes a two hours free visit to the property or you can also send us your pictures online.
Have a look at some of our proyects
+34 619 208 237
info@eleba.es